This festival has passed.
Snowdance Independent Film Festival
Festival Navigation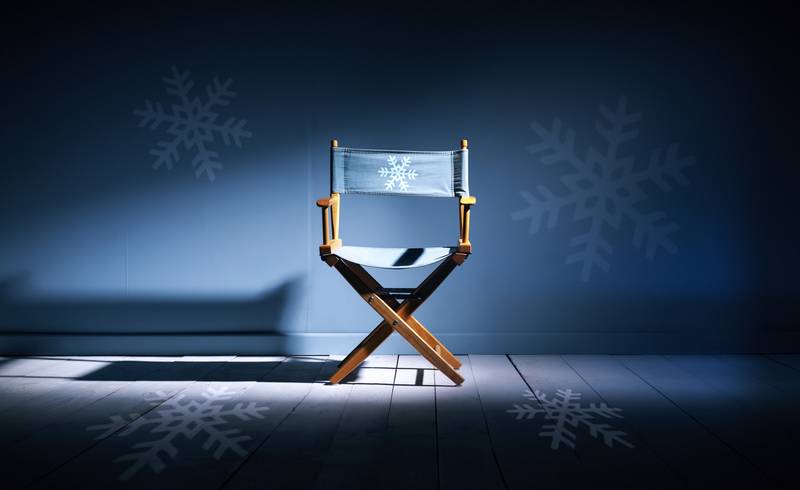 Snowdance Independent Film Festival will be held in January.
Festival Details
The Snowdance Independent Film Festival is the national and international most respected "new" festival in Germany. It mainly shows productions made with little or no state funding. Furthermore, Snowdance prefers films which are not dominated by the influence of TV stations or major studios. Snowdance sees itself as the main German festival for independent, free-thinking film makers.
Supported by important creatives of the German film scene, Snowdance grows in its first seven years to one of the hottest und most passionate indie film festivals in Europe.
Festival Director Thomas "Tom" Bohn realized "Straight Shooter" with Dennis Hopper and parts of the "Tatort" tv-series as a filmmaker. Snowdance's special guests have been the famous national actors Heiner Lauterbach, Til Schweiger, Götz Otto, Nora Tschirner, Ulrike Folkerts, Max Tidof, Axel Milberg, Valerie Niehaus, Ursula and many others.
The Snowdance Independent Film Festival is powered and organized by Indie-Stars UG, one of the established German Independent film productions. So this festival is made by engaged film creatives for engaged film creatives and their audience. Snowdance does not offer any red carpet or any VIP-corner. But it's a meeting and melting point for actors, directors, producers and all sorts of people who are interested in film.
Snowdance is a hybrid festival, which means that it presents all selected films live and online.
Come and have a look !
Location
Bayern
Germany
Landsberg am Lech
Festival Type
Independent Film
More Info
Festival Website
instagram
facebook
twitter
youtube
wikipedia
google
---
Film Festival
Snowdance Film Festival
Snowdance Independent Film Festival