This festival has passed.
Venice Short Film Festival
Festival Navigation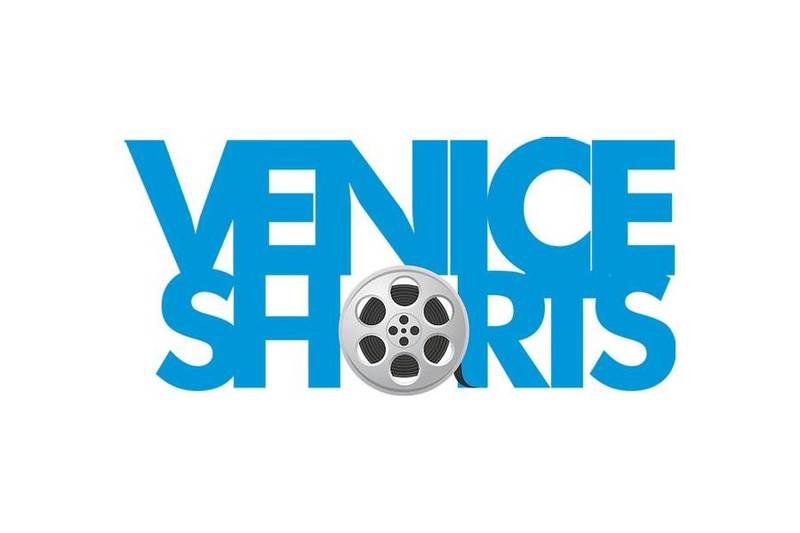 Venice Short Film Festival will be held in January.
Festival Details
Welcome to the VENICE SHORTS, a festival dedicated to short filmmaking and independent artists. Venice was known as the epicenter of Hollywood. If a movie scene from California looks familiar, most likely it was shot at the famous Venice Beach boardwalk or the historical neighborhood of 'Venice Canals'.
"Venice Beach's birth in 1905 couldn't come at a better time for Hollywood. Abbot Kinney's "Fantasy By The Sea", was just starting out when the brand-new movie industry came to California for its year-round sun. For the next hundred years, Hollywood's love affair with Venice would bring entertainment to millions all over the world."
—Edward Thomas Company
Venice Shorts objective is to discover and recognize indie shorts film and screenplays of all genres from all over the globe.
The online festival has featured some of the most well known names in the film industry together with emerging U.S. and international talents. It is important to realize the power of short filmmaking and it is fantastic to see well known names being involved in the production of meaningful, thought provoking indie short films of all genres.
The festival alumni includes Oscar winners and nominees such as Gus Vant Sant, Jeremy Irons, Eric Roberts, Ross Kauffman and Jessica Chastain.
The festival aims to discover indie film projects but also encourages established names in the industry to take part in creation of short films as producers, directors, actors and writers.
MONTHLY FILM AWARDS-
All the monthly award winners can be further selected for the annual festival and screening with cash awards and promotions. The winners are promoted through LA Indies magazine. The winners are also are credited on IMDb and promoted through social media to thousands of film industry professional and other artists working in media. The winners of each online edition can also request for promotion and screening through LA Independent Film Channel.
Films do not have to screen in our monthly edition for the public and are screened privately through programmers and members of the jury who will select the best of each category every month. This allows the filmmakers to compete without losing their premier status in other festivals. However, all the official selections have the option to promote and screen films through LA Independent Film Channel.
ANNUAL FILM AWARDS –
Once a year, our judging team selects the best films, scripts and artists of the year. The 24 finalists of the annual festival are selected from the previous award winning projects and artists in our monthly editions. All projects compete further in our annual festival for cash prizes, promotions and bonuses. The best international short and best U.S. short will be announced, screened and awarded.
Location
California
United States
Venice
Festival Type
Short Film
More Info
Festival Website
instagram
facebook
twitter
youtube
wikipedia
google
---
Venice Short Film Festival
Venice Shorts
Venice Shorts Film Awards