This festival has passed.
Reelworld Film Festival
Festival Navigation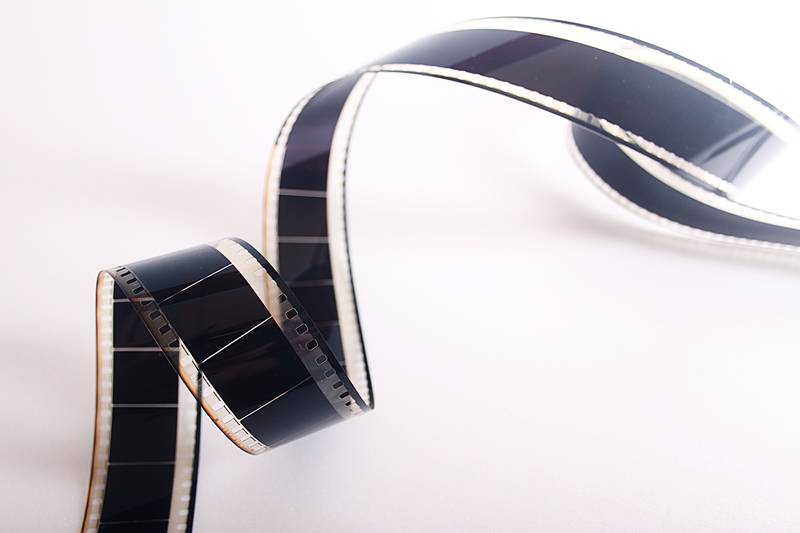 Reelworld Film Festival will be held on October 14 – 19 2020 at Toronto, Canada.
Festival Details
Reelworld is the oldest and largest national platform dedicated to changing the face of the media landscape by empowering and showcasing Canadians identifying as Black, Indigenous, Asian, South Asian, Middle Eastern and Latinx in the Canadian screen based productions industries.
Founded by Tonya Williams in 2000, the Reelworld Film Festival (non-profit) and Reelworld Foundation (renamed Reelworld Screen Institute) (charity) are groundbreaking initiatives in Canada that advocate and draw attention to the lack of racially diverse and Indigenous talent in mainstream media – both in front of and behind the screen.
Reelworld Film Festival, founded in 2000 by Tonya Williams, is held annually in Toronto, Ontario, Canada. The festival screens film and provides professional development for Canadian racially diverse and indigenous filmmakers and media artists.
Reelworld was founded by Tonya Williams who noted the lack of opportunities for people of color to break into the film industry. The festival's mandate states that they showcase diverse work from Canada and abroad while bringing together assorted communities. Since 2001, Reelworld has started a number of initiatives directed towards diverse artists. Reelworld celebrates its 18th year—hosting industry panels and presenting films at Famous Players Canada Square in Toronto.
---
Video
---
Location
Canada
Toronto
More Info
Festival Website
instagram
facebook
twitter
youtube
wikipedia
google
---