This festival has passed.
Bosphorus Film Festival
Festival Navigation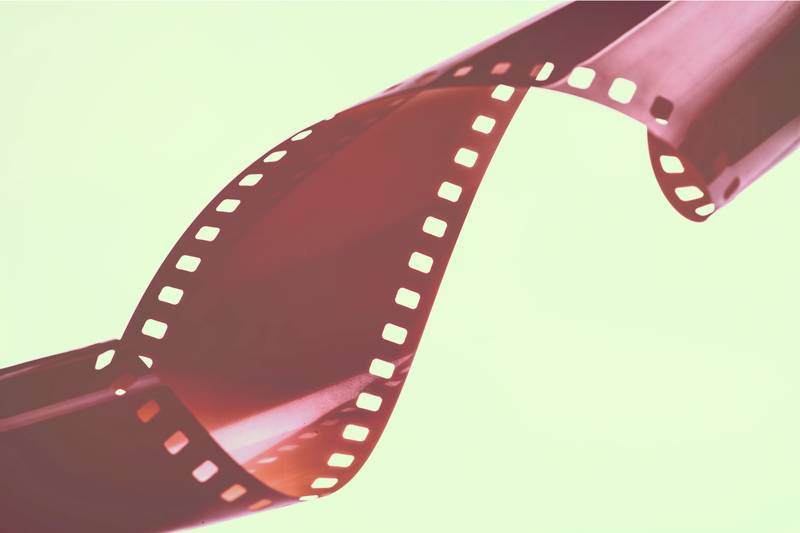 Bosphorus Film Festival will be held in October in Istanbul, Turkey.
Festival Details
The International Bosphorus Film Festival, organized by the International Bosphorus Cinema Association (IBCA) aims to in Turkey and also around the world, to provide of a contribution to the development of ethics, aesthetics and technical cohesive movies, the funding and motivation in the creation to young producers and directors for producing new films, and to promote the country's cinema in the country and abroad.
Location
Istanbul
Turkey
More Info
Festival Website
instagram
facebook
twitter
youtube
wikipedia
google
---
Bogazici Film Festival
Bosphorus Film Festival