This festival has passed.
Maui Film Festival
Festival Navigation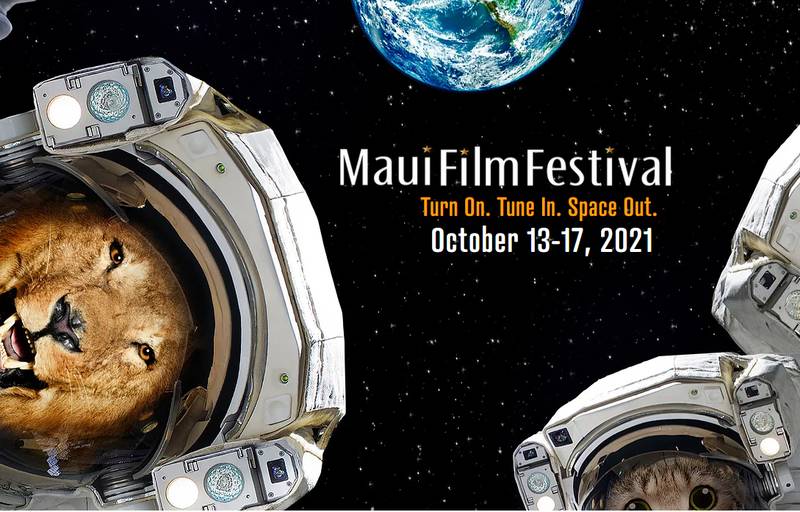 Maui Film Festival will be held in October.
Festival Details
The Maui Film Festival strongly believes in the power of Original Cinema and in its ability to move culture, shift paradigms and meaningfully help to create a future worthy of today and seven generations to come.
We exist to ignite passions, visions and missions in our 'Ohana (extended family) and yours to reveal the essence of life on Earth.
Simply put, whether sharing fictional stories or documenting reality, Original Cinema is the window through which we best see ourselves and and explore humankind's triumphs and challenges. And doing it all while opening our hearts and minds to the ongoing tug-of-war with our planet's astonishing natural beauty and its threatened ecosystems and cultures.
In short, the Maui Film Festival strives to be a 'jewel box' film festival that digs deep to find cinematic diamonds in coal mines and share them with all our patrons and the planet we all share.
Location
Hawaii
United States
More Info
Festival Website
instagram
facebook
twitter
youtube
wikipedia
google
---
Film Festival
Maui Festival
Maui Film Festival