This festival has passed.
BGSU New Music Festival
Festival Navigation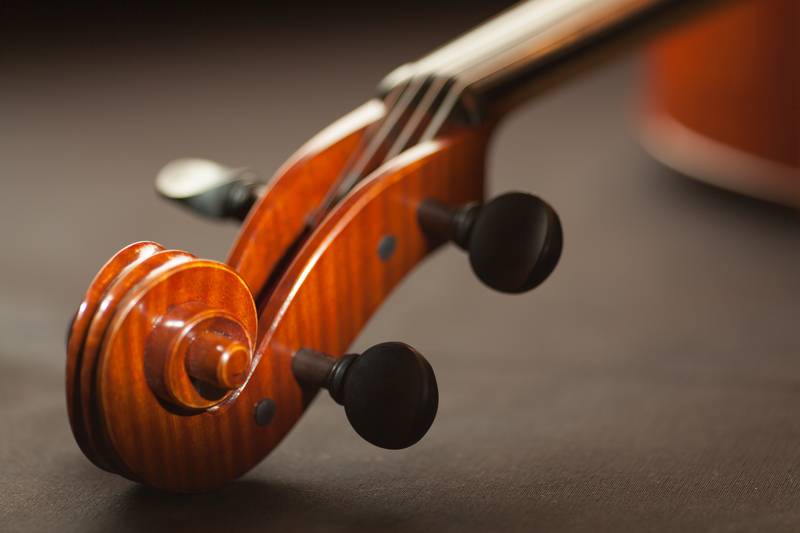 BGSU New Music Festival will start at 14 October 2020.
Festival Details
At the heart of the Center's activities is the renowned New Music Festival. This annual event celebrates the contemporary arts through concerts, panels, art exhibitions, seminars, master classes and papers. Begun in 1980, the festival has hosted John Adams, John Luther Adams, Samuel Adler, Milton Babbitt, William Bolcom, Anthony Braxton, John Cage, Chen Yi, John Corigliano, George Crumb, Mario Davidovsky, Anthony Davis, Dai Fujikura, Philip Glass, John Harbison, Lou Harrison, Jennifer Higdon, Karel Husa, Aaron Jay Kernis, Joan La Barbara, David Lang, Paul Lansky, George Lewis, Steven Mackey, Robert Morris, Pauline Oliveros, Shulamit Ran, Bernard Rands, Terry Riley, Christopher Rouse, Frederic Rzewski, Gunther Schuller, Joseph Schwantner, Bright Sheng, Sarah Kirkland Snider, Steven Stucky, Morton Subotnick, Joan Tower, Vladimir Ussachevsky, Evan Ziporyn and more than 400 other guest composers and musicians.
Location
Ohio
United States
Festival Type
Classical Music
More Info
Festival Website
facebook
twitter
youtube
wikipedia
google
---
BGSU Music Festival
BGSU New Music Festival
Bowling Green State University Festival