International Migration Film Festival
Festival Navigation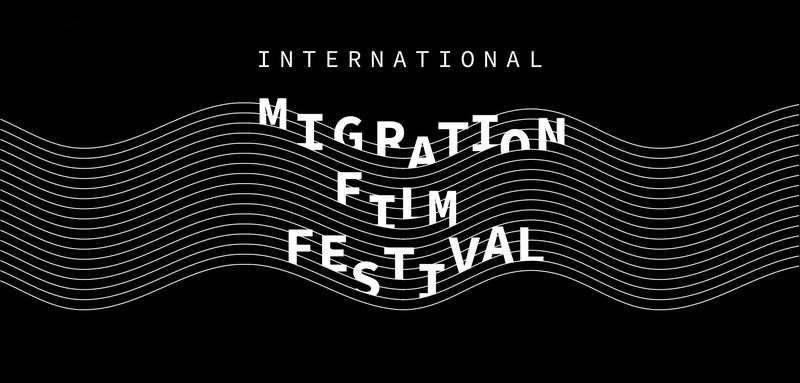 International Migration Film Festival will start in June.
Festival Details
The countdown has begun for the 'International Migration Film Festival' which set out as the largest and most extensive thematic film festival in the world. The festival will be held online between June 14 and 21, 2020, in Turkey where millions of immigrants have been embraced.
More than 50 films will be screened online during the festival and it will bring together hundreds of filmmakers, press members, participants from non-governmental organizations and academicians from Turkey and across the world.
The 'International Migration Film Festival' will be inviting everyone to reassess the contributions of migration to the civilization, the cultural impact between societies and the adaptation processes.
---
---
Location
Online
Turkey
More Info
Festival Website
instagram
facebook
twitter
youtube
Related News
wikipedia
google
---