This festival has passed.
Ever After Music Festival
Festival Navigation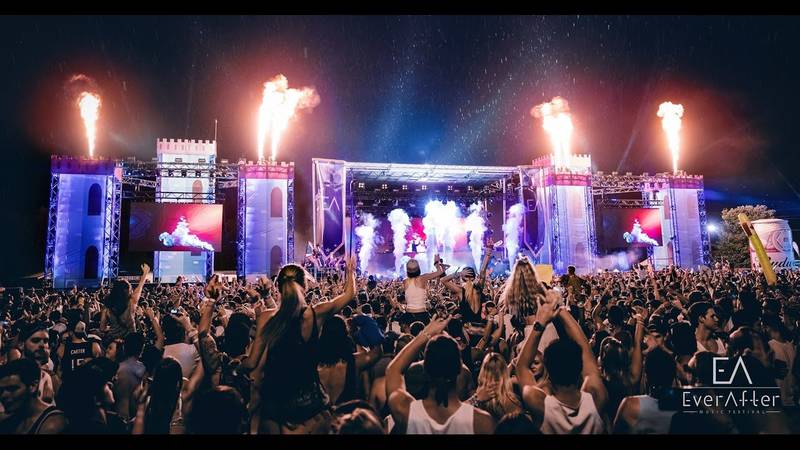 Ever After Music Festival will take place June 2021.
Ever After Music Festival is an electronic music festival in Kitchener, Ontario. Set an hour outside of Toronto, the festival is a classic city getaway weekender.
Curating a lineup anchored in bass music, Ever After Music Festival features chest rattling artists steeped in dubstep, techno, harderstyles. Taking place on the grounds of Bingemans Resort, beyond the music the festival has a host of summertime activities, such as waterparks, sports, and barbecues.
As one of the leading electronic bass festivals in North America, and possibly the world, Ever After has grown to the forefront of the bass scene for festival goers. Showcasing a heavy bass lineup, attendees can expect the atmosphere to be energetic and loud. Although the lineup does feature electronics of all varieties, it's best suited for bass loving fans.
Announced Later
Ever After Music Festival date will be announced later. You can check the exact date from the festival website here.
---
Video
---
Location
Bingemans
Canada
Kitchener
Ontario
More Info
Festival Website
instagram
facebook
twitter
youtube
wikipedia
google
---