Dreamville Festival
Festival Navigation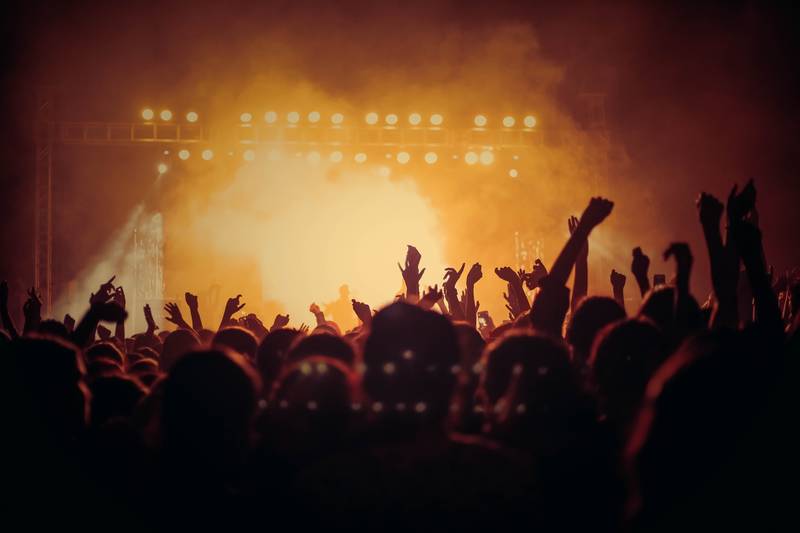 Dreamville Festival will be held in April 2021.
Announced Later
Dreamville Festival date will be announced later. You can check the exact date from the festival website here.
Festival Details
Presented by Grammy-nominated American rapper J. Cole, Dreamville Festival takes place annually in the state that raised him: North Carolina. Welcoming over 40,000 festival attendees the lineup features a plethora of acts across the rap, hip hop, and R&B genres. Best of all? The proceeds from the festival benefit Cole's Dreamville Foundation and Dix Park Conservancy.
Location
Dorothea Dix Park
North Carolina
United States
More Info
Festival Website
instagram
facebook
twitter
youtube
Related News
wikipedia
google
---