This festival has passed.
Yours & Owls Festival
Festival Navigation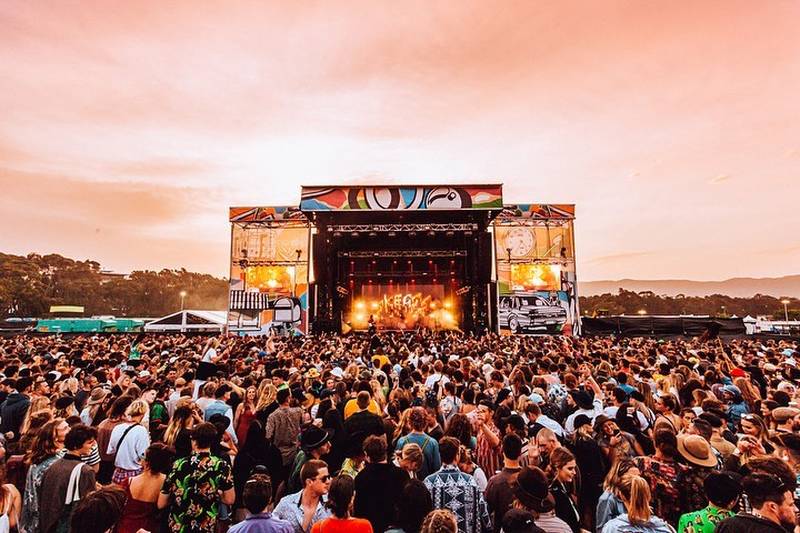 Yours & Owls Festival will be held in April.
Festival Details
Yours and Owls began life as a coffee shop, then a music venue, a record label and finally an annual music festival held in Wollongong, Australia. It takes place in January with an abundant medley of Australia and New Zealand's finest hitting the stages.
Poster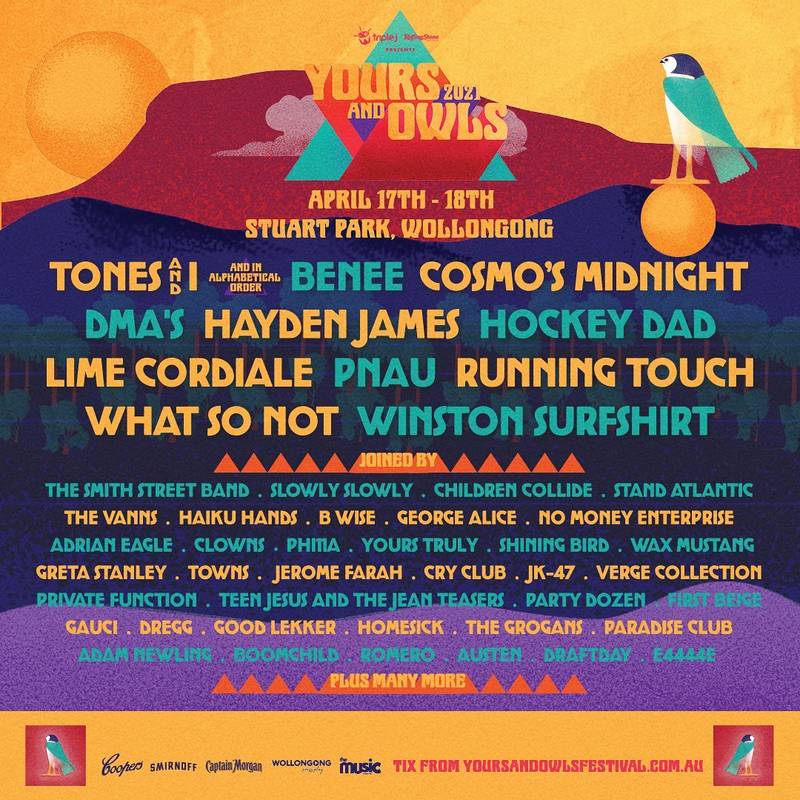 Location
Australia
Stuart Park
Wollongong
More Info
Festival Website
instagram
facebook
twitter
youtube
wikipedia
google
---
Yours & Owls
Yours & Owls Festival
Yours and Owls
Yours and Owls Festival