This festival has passed.
Motel Mozaique Festival
Festival Navigation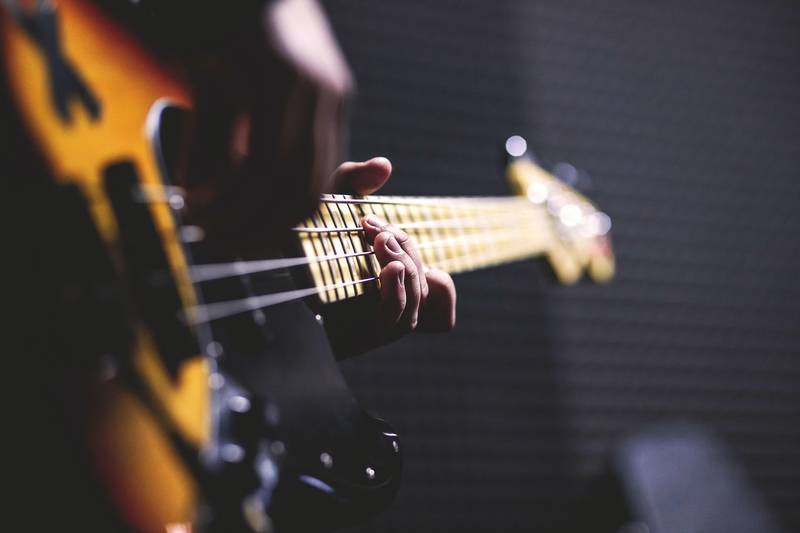 Motel Mozaique will be held in April 2021.
Festival Details
Motel Mozaique, the multi- and interdisciplinary festival of Rotterdam, opens its doors for artists and public! The festival will offer a stage to a fascinating and organic mix of music, art and performance. During the day and in the evening guides of Motel Mozaique will lead visitors to unforgettable locations in Rotterdam and extraordinary events.
Festival Type
Art
More Info
Festival Website
instagram
facebook
twitter
youtube
wikipedia
google
---
MOMO
Motel Mozaique
Motel Mozaique Festival