This festival has passed.
AFI DOCS Film Festival
Festival Navigation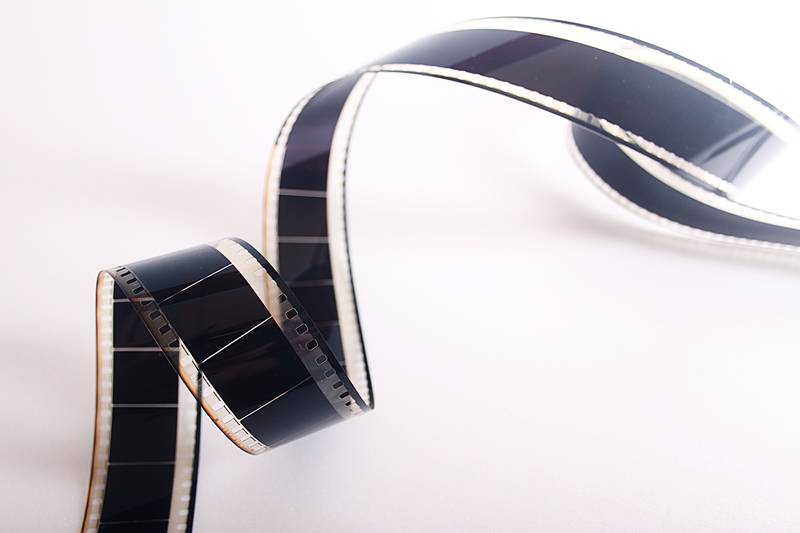 AFI DOCS Film Festival will take place June 21-27.
Festival Details
Now in its 19th year, AFI DOCS will be held June 22-27, 2021. The festival program presents the very best of contemporary non-fiction filmmaking from across the globe, including world and international premieres and works by master and emerging filmmakers alike. The AFI Festivals team is committed to achieve the same high standard of programming and engagement that has defined AFI DOCS over the years, while planning a virtual and/or hybrid in-person festival experience for 2021.
Since its inception in 2003, the leading documentary storytellers of our day have embraced AFI DOCS as the place for nonfiction films to catalyze a national conversation. The AFI DOCS Advisory Board includes Ken Burns, Davis Guggenheim, Chris Hegedus, Werner Herzog, Rory Kennedy, Barbara Kopple, Spike Lee, Errol Morris, Stanley Nelson, and Frederick Wiseman.
Location
AFI Silver Theatre
Festival Type
Documentary Film
More Info
Festival Website
instagram
facebook
twitter
youtube
wikipedia
google
---
AFI DOCS Festival
AFI DOCS Film Festival