European Short Film Festival
Festival Navigation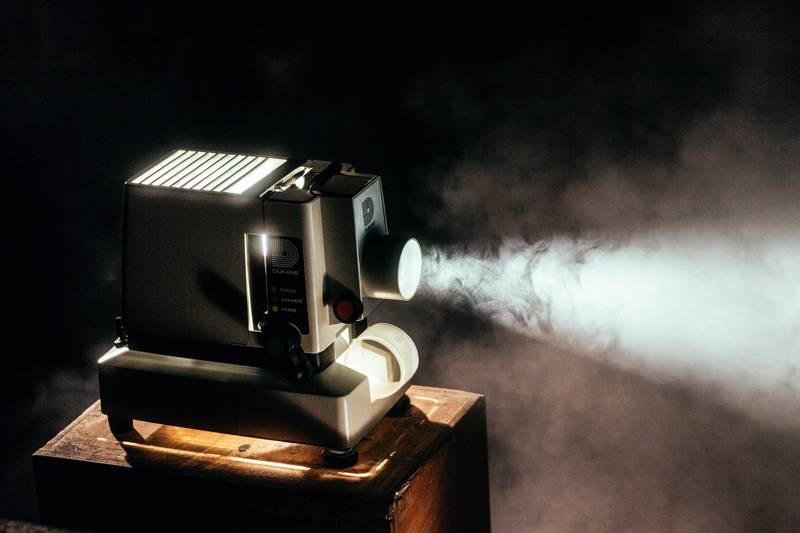 The 2021 European Short Film Festival will take place June 21-27.
Festival Details
The European Short Film Festival's mission to bring international independent short film to the widest possible audience in Europe and beyond.
The Festival aims to provide a cultural alternative to the commercial film experience, to support independent filmmakers, and promote the art of filmmaking and its related disciplines.
The European Short Film Festival was established to utilise the power of film to further the goal of inter-cultural understanding among nations and to assist in the building of a shared artistic experience.
Location
Berlin
Germany
More Info
Festival Website
facebook
twitter
youtube
Related News
wikipedia
google
---