This festival has passed.
Spitalfields Music Festival
Festival Navigation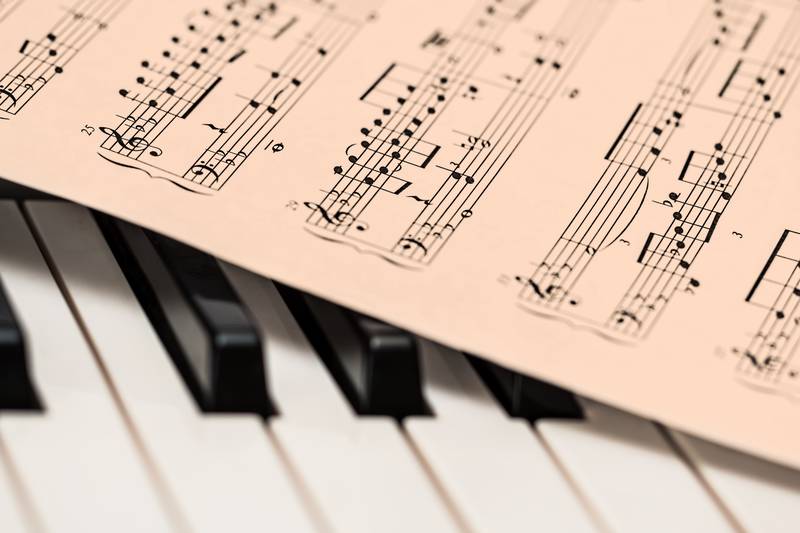 Spitalfields Music Festival will be held on Saturday 5 December.
Due to ongoing government advice, Spitalfields Music has today announced that the 2020 festival and programme has been reimagined as a series of digital events which will be broadcast via the Spitalfields Music website on Saturday 5 December. Tickets for Spitalfields Music Festival at Home are on sale now.
Festival Details
Spitalfields Music (previously known as Spitalfields Festival, officially registered as Spitalfields Festival Ltd) is a music charity based in the Bethnal Green area of the London Borough of Tower Hamlets. The charity aims to strengthen the local community through musical events. Spitalfields Music is a registered charity number 1052043.
The charity's work consists of producing music festivals that celebrate the very best music, both old and new, and a "Learning & Participation" programme, which undertakes projects throughout the year with participants drawn from across the Tower Hamlets community.
Several new works are commissioned each year for the festival.
Location
London
Spitalfields
United Kingdom
More Info
Festival Website
instagram
facebook
twitter
youtube
wikipedia
google
---
Spitalfields Festival
Spitalfields Music
Spitalfields Music Festival