Skip City International D-Cinema Festival
Festival Navigation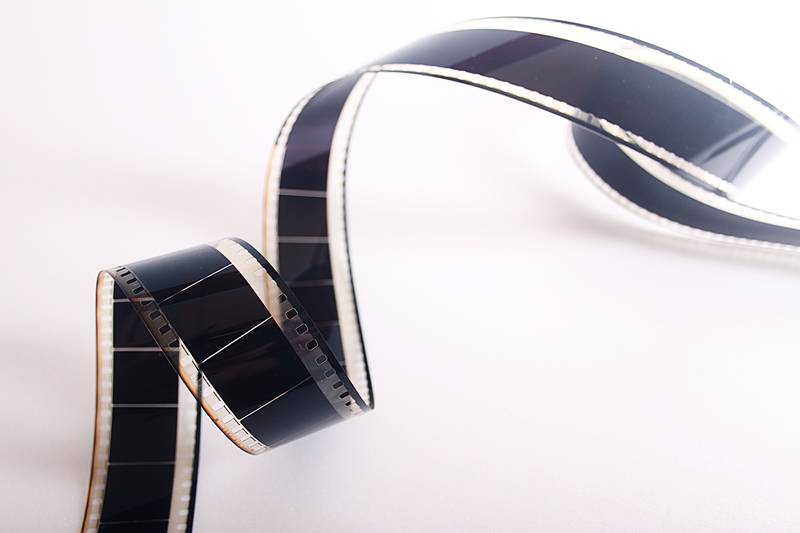 Skip City International D-Cinema Festival will be held on September 26 – October 4, 2020 in Japan.
Festival Details
Established in 2004, SKIP CITY INTERNATIONAL D-Cinema FESTIVAL was one of the first international competitive film festivals to exclusively feature digital cinema, which has now become the standard format for motion pictures.
In 2019, 861 films were submitted from 92 countries and regions, reflecting the increasing worldwide-interest in the SKIP CITY.
All nominations will be screened by 4K Digital Cinema projector during the festival — the absolute best screening environment. Awards will be presented at the Closing Ceremony through sincere selection by international jury committee.
We all look forward to sharing in your marvelous talents at SKIP CITY INTERNATIONAL D-Cinema FESTIVAL 2020.
Location: SKIP CITY at Kawaguchi, Saitama in Japan
Learn more at http://www.skipcity-dcf.jp/en/
---
---
Location
Japan
Kawaguchi
Saitama
More Info
Festival Website
facebook
twitter
youtube
Related News
wikipedia
google
---