This festival has passed.
San Francisco Indie Short Festival
Festival Navigation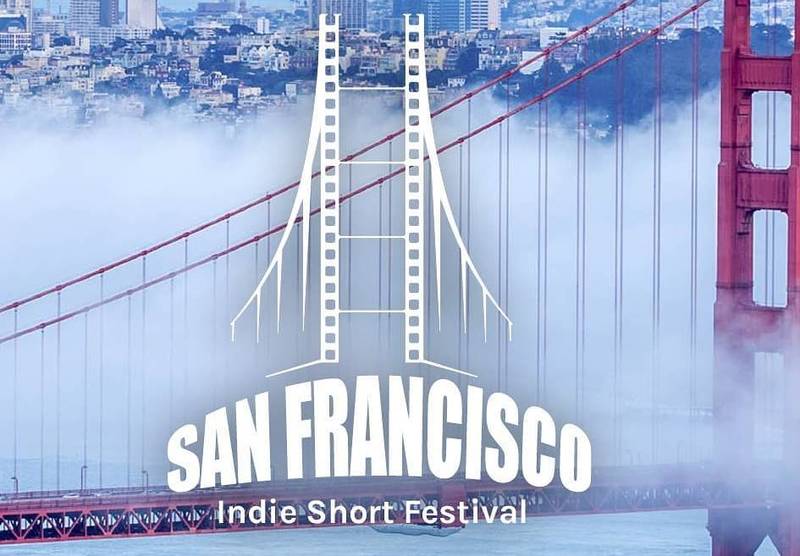 San Francisco Indie Short Festival will be held in September.
Festival Details
San Francisco Indie Short Festival is a bi-monthly festival. We are happy to welcome filmmakers from all over the world and short films of all genres.
Our main goal is to showcase their brilliant projects in the beautiful city of San Francisco for a diverse audience of cinephiles. It is a world-class event committed to present the best of this beautiful art called 'Cinema' and dedicated to all generations of filmmakers. Through private screenings, a team of professional screeners will evaluate all the submitted short films. All the highest scored films will be selected for the official competition and will be reviewed by at least three judges who will decide the best of each season.
All the Winners will receive the Official Laurels and the winning-category certificate.
Location
San Francisco
United States
More Info
Festival Website
instagram
facebook
twitter
youtube
wikipedia
google
---
San Francisco Indie Film Festival
San Francisco Indie Short Festival
San Francisco Short Film Festival