This festival has passed.
New York Film Festival
Festival Navigation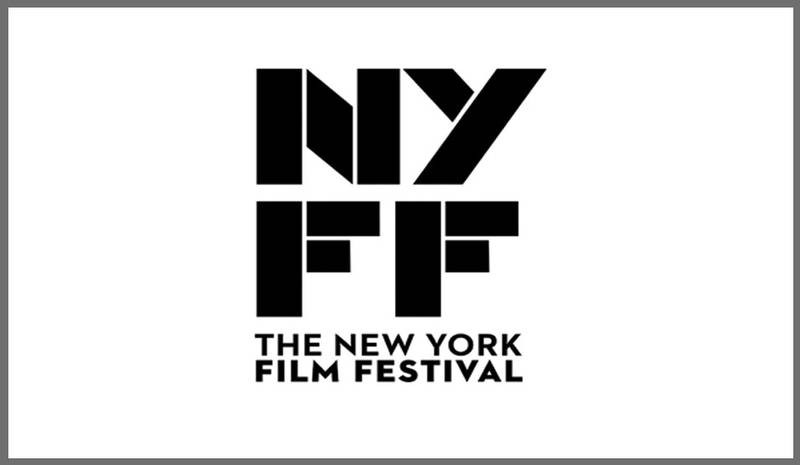 New York Film Festival will be held in September 24-October 10, 2021.
Announced Later
New York Film Festival date will be announced later. You can check the exact date from the festival website here.
Festival Details
The New York Film Festival (NYFF) is a film festival held every autumn in New York City, presented by the Film Society of Lincoln Center (FSLC). Founded in 1963 by Richard Roud and Amos Vogel with the support of Lincoln Center president William Schuman, it is one of the longest-running and most prestigious film festivals in the United States. The non-competitive festival is centered on a "Main Slate" of typically 20–30 feature films, with sidebars for experimental cinema and retrospectives, and recently introduced documentary and trans-media sections. Programming is led by a rotating selection committee, chaired by the director of the New York Film Festival, with many committee members remaining from year to year. Separate committees and individuals program the short film, experimental, and trans-media sections.
Kent Jones was the festival director from 2013 to 2019. His successor has not been named yet. As of 2018, the main selection committee included Jones (chair); Dennis Lim, FSLC Director of Programming; and Florence Almozini, FSLC Associate Director of Programming.
Location
New York
United States
Festival Type
Independent Film
More Info
Festival Website
instagram
facebook
twitter
youtube
wikipedia
google
---
NYFF
The New York Film Festival (NYFF)