This festival has passed.
Imagine Science Film Festival
Festival Navigation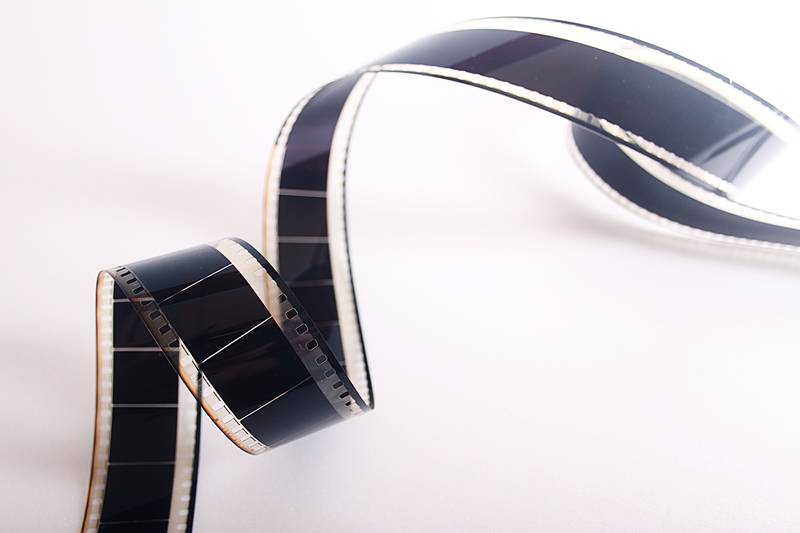 Imagine Science Film Festival will be held in October every year.
Festival Details
Imagine Science Films is a 501(c)(3) non-profit organization in existence since 2008 committed to promoting a high-level dialogue between scientists and filmmakers.
Founded at Rockefeller University by geneticist and filmmaker Alexis Gambis in 2008, Imagine Science Films has run an annual science film festival in New York since 2008. It also hosts a seriessatellite events worldwide, and serves as a major venue for the release of new and experimental works bridging the worlds of science and film. We seek to challenge and expand the role of science in the current cultural discourse by providing a forum for adventurous interdisciplinary collaboration.
ISF satellite locations have included Abu Dhabi, Singapore, Berlin, Chicago, Dublin, Quito, Bologna, Hong Kong, Athens, Kaluga, San Francisco, Oslo, Warsaw and Geneva.
ISF runs a variety of initiatives including the science-film community Habitat, Student film labs, a year round Science Matters pop-up event series, and the scientist-filmmaker competition Symbiosis. ISF is a proud partner of Labocine, which allows audiences beyond our festival cities to view a decade of festival films.
Three years ago, ISF celebrated its 10-year anniversary in New York with the 10th Annual Imagine Science Film Festival.
Location
New York
United States
More Info
Festival Website
instagram
facebook
twitter
youtube
wikipedia
google
---
Imagine Film Festival
Imagine Science Film Festival
Imagine Science Film Festival 2021
Science Film Festival