This festival has passed.
Film Fest Gent
Festival Navigation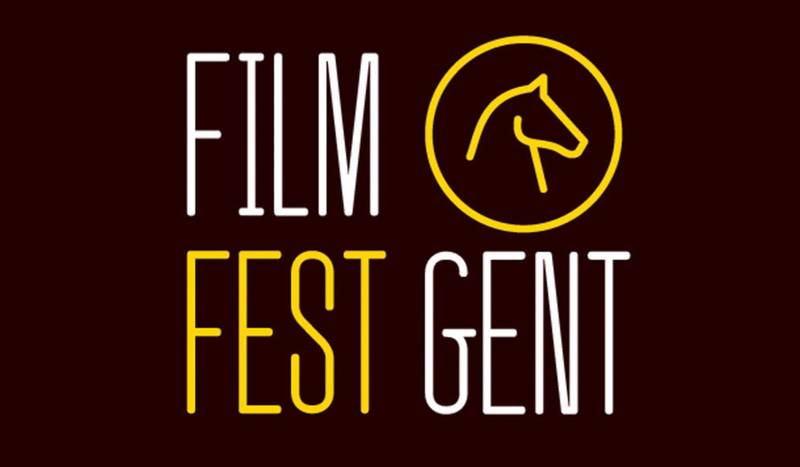 Film Fest Gent will be held at 13-24 October 2020 in Belgium.
Festival Details
Film Fest Gent, previously the Flanders International Film Festival Ghent (Dutch: Internationaal Film Festival van Vlaanderen – Gent) is an annual international film festival in Ghent. It was created in 1974 and is acknowledged by the FIAPF as a competitive festival specialized in the impact that music has on film. Parallel to the film competition are the World Soundtrack Awards which are being handed out to film composers since 2001.
Film Fest Gent was founded in 1974 by Ben Ter Elst (Studio Skoop) and Dirk De Meyer (Universitaire Filmclub), joined by Jacques Dubrulle, and has since developed into one of Europe's most prominent film events. Every year in October, the festival presents some 80 features and 50 shorts from all over the world. A range of different film programmes are showcased, attracting over 130,000 viewers each year. With its focus on film music, the festival has its own unique place among international festivals.
Every year, the festival organises film music concerts, giving composers of film scores the platform they deserve. Trade paper Variety placed the festival in its top 50 must attend festivals of the world because of this focus on (film) music.
Location
Belgium
Gent
More Info
Festival Website
facebook
twitter
youtube
wikipedia
google
---
Film Fest Gent
Film Fest Gent 2020
Flanders International Film Festival Ghent
Gent Film Festival
Internationaal Film Festival van Vlaanderen