This festival has passed.
Festiwal Wibracje
Festival Navigation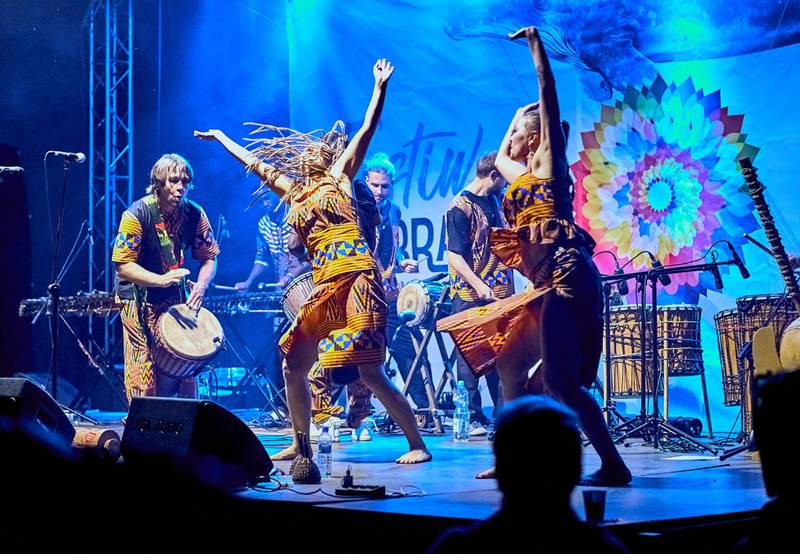 Festiwal Wibracje (Vibration  Festival) will be held on 20-24 July 2022 in Białobrzegi, Poland.
Festival Details
Festiwal Wibracje is a wellness and workshop-focused festival held upon the scenic woodside beach of Zalew Zegrzyńsk, Poland.
Much more than merely an annual gathering of conscientious people whom of which share common goals, Festiwal Wibracje is a communal happening where learning and inspiring others is paramount.
For those that have a deep-rooted passion to learn about sustainable development as well as unwind, the festival has rich programme of music, dancing, lectures, interactive workshops, yoga/wellness activities, and a zone dedicated for children, so there plenty of opportunity to inspire, enrich your spirit, and unearth your true potential.
---
Video
---
Location
Poland
Zalew Zegrzyńsk
Festival Type
Yoga
More Info
Festival Website
instagram
facebook
twitter
youtube
wikipedia
google
---
Festiwal Wibracje
Festiwal Wibracje 4.0
Vibration  Festival