This festival has passed.
Barcelona Beer Festival
Festival Navigation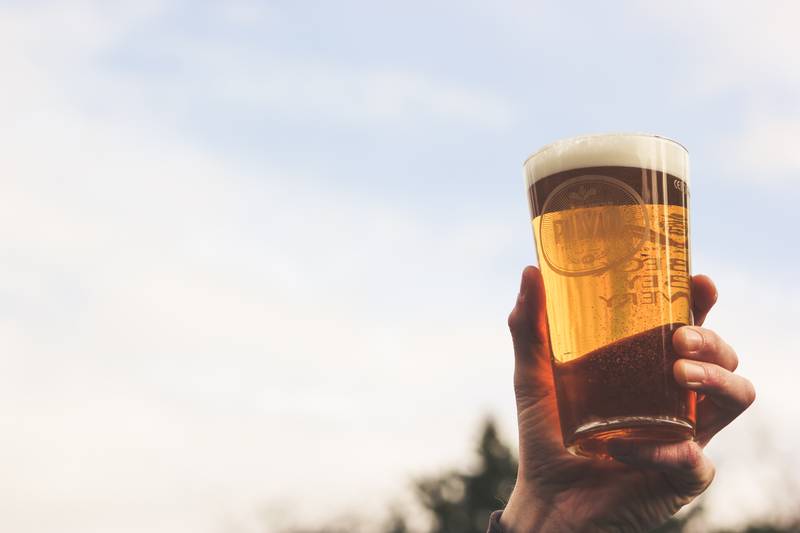 Barcelona Beer Festival is held at La Farga Centre d'Activitats in L'Hospitalet De Llobregat every year.
Festival Details
The Barcelona Beer Festival is the biggest meeting point in southern Europe for craft beer amateurs and professionals. A gastronomic experience that will immerse you into an authentic sensory universe where you will discover the thousand and one possibilities of this succulent drink.
The 9th edition of the Barcelona Beer Festival should have taken place in April 2021. With all our enthusiasm, we were adding the final touches to once again offer you litres and litres of beer culture and we had almost everything ready to open what should have been our best BBF so far.
Just months before, as we gave our all, we could never have imagined that an unprecedented health crisis was on its way and that it would tear down everything we once thought to be unmovable. Events comprising more than 1000 people in the same space were not spared and so we were unfortunately not able to celebrate the 9th Barcelona Beer Festival.
Nevertheless, if there's something that makes the craft beer sector stand out, it's passion, perseverance and a fighting spirit. And this is where we find ourselves. The adverse circumstances have stoked the flame of our conviction and determination to return as soon as possible and to raise a toast, now more than ever, to our health.
We are working on different hypothetical scenarios, we have several possible dates (all at the end of the year) and we are considering alternative formats. We are still waiting to see how the situation plays out but we will send more decisive and definitive communication as soon as the circumstances allow.
In the meantime, you can browse this portal if you want to find out more about the festival and, if you want to get in touch, please don't hesitate to write to us at info@barcelonabeerfestival.com
We wish you good beer and good health. Take care so we can have a pint together soon.
---
Video
---
Location
Barcelona
La Farga
Spain
Festival Type
Beer
Drinking
More Info
Festival Website
instagram
facebook
twitter
youtube
wikipedia
google
---
Barcelona Beer Festival
Barcelona Beer Festival 2021
Beer Festival