This festival has passed.
XJAZZ Festival
Festival Navigation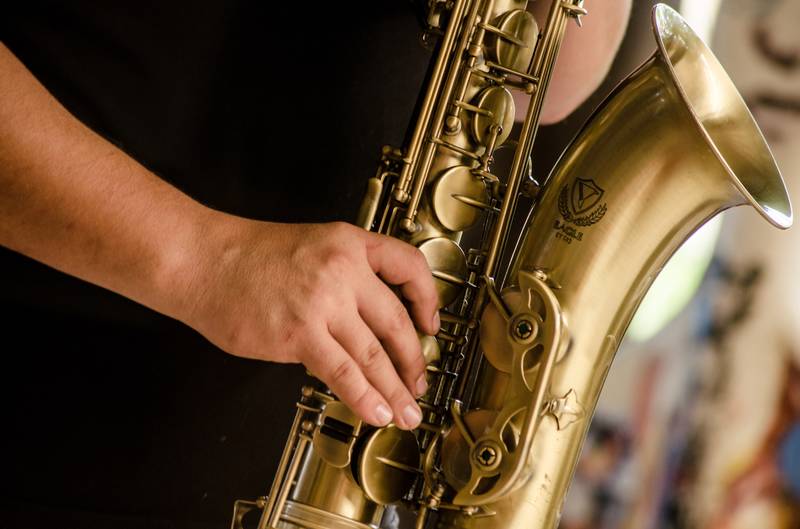 XJAZZ Berlin Festival will be held at Gaswerksiedlung Berlin in May 4th-8th 2022.
Festival Details
This is the first part of our line-up for the XJAZZ! Festival 2022 from May 04.-08.
We are really looking forward to seeing these great artists at the festival next year and enjoying 5 days of live music with them and you in different locations here in Berlin-Kreuzberg.
Tickets for the festival in Bio.
Poster
Location
Berlin
Germany
Kreuzberg
Festival Type
Jazz Music
More Info
Festival Website
instagram
facebook
twitter
youtube
wikipedia
google
---
XJAZZ Berlin Festival
XJAZZ Festival