This festival has passed.
Weekender Jersey Festival
Festival Navigation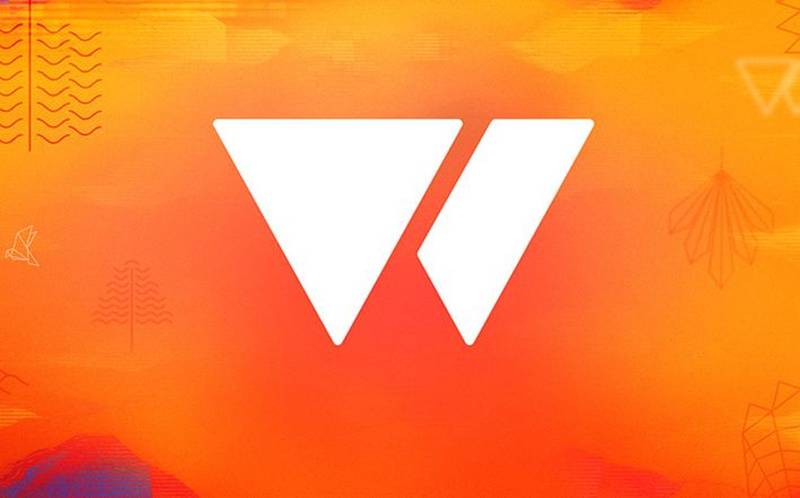 Weekender Jersey Festival happens every Seprtember in Jersey Island.
Music playing, crowds gathering, families laughing, taste buds buzzing, feet tapping, lights flashing, blood rushing, neck tingling, hands reaching, bass lifting, emotions heightened…Get immersed in something new.
The focus for the Weekender team is to 'cherish the old and embrace the new', with a 'fresh approach to a world class event for the island'. The team want to allow a new, wider audience to continue in the tradition of closing the summer with a massive festival experience not only for locals! The Weekender is set to act as the de-facto closing party for the Jersey Summer.
WEEKENDER 2020 – IMPORTANT ANNOUNCEMENT
All of us at Weekender are absolutely heartbroken to announce that we will not be able to return in 2020 due to the ongoing restrictions related to COVID-19. Given the Level 1 guidance that is about to be released over the next 24hrs, it makes it impossible for Weekender, The Channel Islands favourite festival, from taking place in Sept this year.
There is nothing we take more pride in than putting on a world-class festival for you, and the people who visit our little island. Throughout these testing and challenging times, the last few months we have tried to remain positive in the hope and belief that we could deliver Weekender to you later this summer, unfortunately this is no longer a possibility.
We are aware that this announcement may have come slightly later than many would have expected, however we waited as long as we possibly could for official government guidance to be published while we explored every possible avenue to keep the festival alive in 2020. We have been working tirelessly over the past few months to do so, whilst enduring the mental and emotional anguish of the uncertainty that the covid situation has dealt the events industry across the world.
After the success of last year's sell out Weekender, we had an even bigger year lined up for 2020, with tickets selling faster than ever and VIP having sold out earlier than usual, we are devastated that we cannot share that with you, but we must now look to 2021 as the year we can all party together again.
Weekender is the biggest festival in the Channel Islands and involves a whole year of planning and weeks of site build and preparation in the lead up to the event. Our hearts go out to all of the people and businesses who rely on us, for income, but the health and safety of everyone in Jersey is paramount at this moment in time.
This pandemic has affected so many people across the world, but the events industry has been hit harder than most, and have seen a number of festivals struggle to survive over the past few months. We appreciate your support now more than ever before, and for you to trust us when we say that we have explored every avenue available to keep Weekender running this year.
Our sincere apologies go out to all of you who were looking forward to joining us later this summer. We did not want to disappoint any of you, but unfortunately at this stage there is simply nothing further we can do.
We will focus on 2021 and have many plans to help make up for the festivals we have all lost this year, and we hope that Jersey and the rest of the world can return to normality some time soon.
We know that when we all come together again it will be truly momentous, and we will do absolutely everything we can to make sure next year's Weekender is the best event we have ever put on. Something that we can all look forward to!
All tickets for Weekender 2020 will be automatically rolled over until next year, so if you were lucky enough to have purchased a discounted early bird ticket already do not worry. We will announce additional artists for Weekender 2021 over the weekend of 5th & 6th Sept this year, the dates Weekender 2020 should have taken place.
If you should require a refund please contact us, the organisers via Eventbrite over the next two week period (before Thursday 20th August 2020) and we will process this for you after the refund period has closed.
As all VIP tickets have sold out this year, if you are looking to go VIP in 2021 please contact us via Eventbrite to be added to the waiting list.
We know that not everyone will be able to hold onto their tickets, but those that do will be helping to keep Weekender alive for the foreseeable future. We are set to suffer significant losses this year due to this unprecedented time, but with your help and understanding of the uncontrollable situation, we can come back stronger than ever before!
Stay safe, look out for each other and hopefully we'll all be back together celebrating before you know it.
BIG LOVE ???? THE WEEKENDER TEAM
???????? #WeekenderJersey #TheIslandBreak #LetTheMusicPlay #LetUsDance ????????
---
Video
---
Location
Channel Islands
Jersey
The Royal Jersey Showground
Trinity
More Info
Festival Website
instagram
facebook
twitter
youtube
wikipedia
google
---