This festival has passed.
Waterford Film Festival
Festival Navigation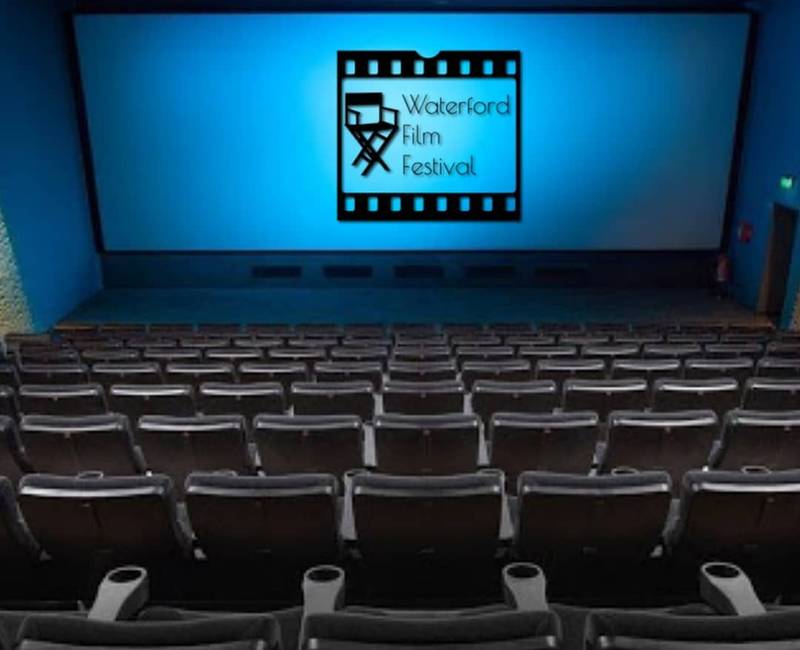 Waterford Film Festival will be held in November.
Festival Details
The Waterford Film Festival is an independent International Film Festival and was established in 2007.
Several members of our team have a background in short film production and we all have a passion to celebrate short films from around the world,bringing filmmakers together.
It has always been our goal to promote and support established, debut and student filmmakers especially in the field of independent short films with our annual events and competitions.
The Waterford Film Festival also recognises and supports writers. Since 2008 the festival has held an annual screenplay competition. The Waterford Film Festival was the first festival held in Ireland to hold a short script competition.
The festival welcomes all forms of short films and filmmakers from different cultures and backgrounds. The Waterford Film Festival presents a wide range of genres including drama, thrillers, horrors, comedy,sci-fi,experimental, music and documentaries.
Location
Ireland
Waterford
More Info
Festival Website
instagram
facebook
twitter
youtube
wikipedia
google
---
Film Festival
Waterford Festival
Waterford Film Festival