This festival has passed.
Venice Film Festival
Festival Navigation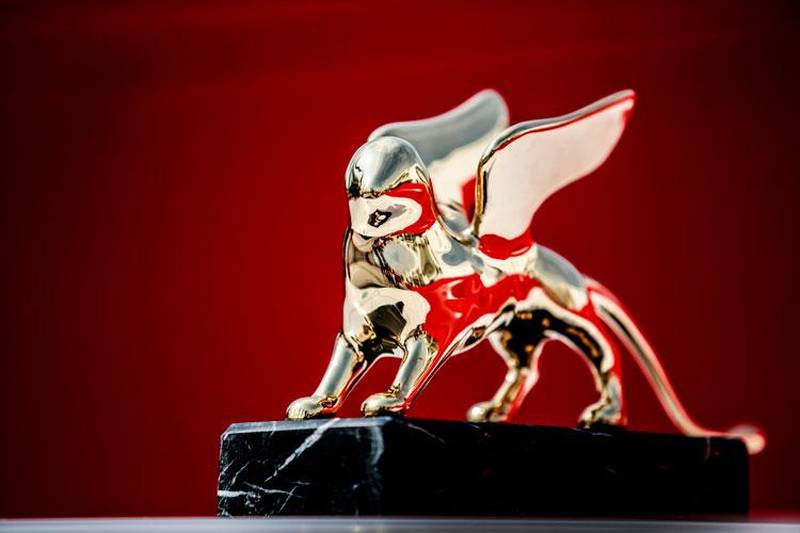 The 78th Venice International Film Festival is organised by La Biennale di Venezia and directed by Alberto Barbera.The Festival is officially recognised by the FIAPF (International Federation of Film Producers Association).
Announced Later
Venice Film Festival date will be announced later. You can check the exact date from the festival website here.
Festival Details
The Venice Film Festival or Venice International Film Festival (Italian: Mostra Internazionale d'Arte Cinematografica della Biennale di Venezia, "International Exhibition of Cinematographic Art of the Venice Biennale") is the world's oldest film festival and one of the "Big Five" film festivals, alongside the Cannes Film Festival in France, the Berlin International Film Festival in Germany, the Toronto International Film Festival in Canada and the Sundance Film Festival in the United States. The Big Five are internationally acclaimed for giving creators the artistic freedom to express themselves through film. In 1951, FIAPF formally accredited the festival.
Location
Italy
Venice
More Info
Festival Website
facebook
twitter
youtube
wikipedia
google
---
Film Festival
Venice Festival
Venice Film Festival