This festival has passed.
Together Festival
Festival Navigation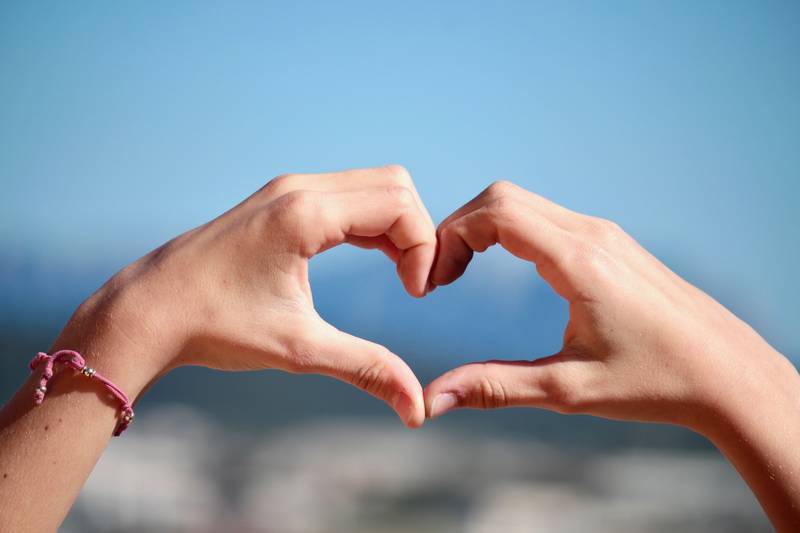 Together Festival will be held in 27 August.
Festival Details
FREE COMMUNITY EVENT FOR EVERYONE, CELEBRATING THE HARD WORK OF OUR KEY WORKERS
FIRST WEEKEND AFTER ALL RESTRICTIONS ARE LIFTED
TRIBUTE ACTS
LOCAL BANDS
LIVE DJ'S
PARTY MUSIC
+ MORE TO BE ANNOUNCED
You do not have to be a key worker to secure yourself tickets to the event, so feel free to join us!
There is a £1.00 booking fee tied to each ticket, which enables us to rapid scan your tickets upon entry.
Location
Maidstone
Mote Park
More Info
Festival Website
facebook
twitter
youtube
wikipedia
google
---
Together Festival