This festival has passed.
Sea Dance Festival
Festival Navigation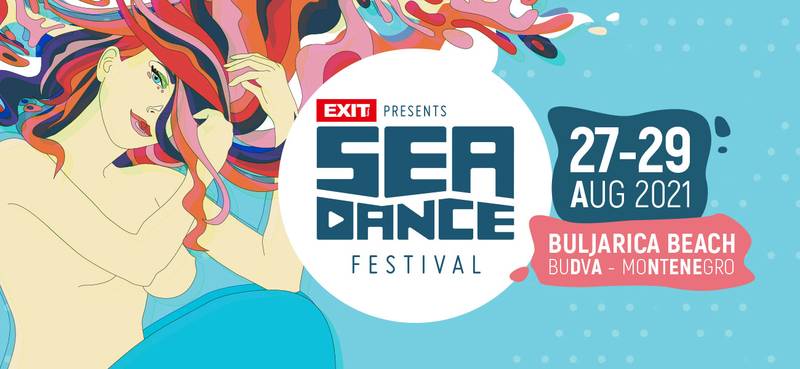 Sea Dance Festival will take place in August 2021.
Festival Details
Sea Dance Festival (Serbo-Croatian: Si Dens festival / Си Денс фестивал) at Buljarica Beach in Montenegro. It has been held at Jaz Beach in Budva since July 2014 until 2017, as a part of the EXIT Adventure, an extension of EXIT Festival.
Just after its first edition, Sea Dance Festival was officially proclaimed as the 'Best Medium Sized European festival' at the European Festivals Awards, held in Groningen in January 2015. Following the recognition at the European Festival Awards, Sea Dance Festival teamed up with London–based media company AEI and its global brands UKF and TheSoundYouNeed for the second edition of the festival.
In short time, Sea Dance gained international media attention, featuring an article in Forbes magazine that listed Sea Dance Festival, together with EXIT Festival in Top 10 Europe's Summer Festivals. At the national level, Sea Dance festival won Montenegro Wild beauty Award for the event with greatest promotional effect for Montenegro.
---
Video
---
Location
Buljarica
Montenegro
Festival Type
Dance Music
Electronic Music
More Info
Festival Website
instagram
facebook
twitter
youtube
wikipedia
google
---
Sea Dance Festival
Sea Dance Festival 2021