This festival has passed.
Saint Paul Retail Craft Show
Festival Navigation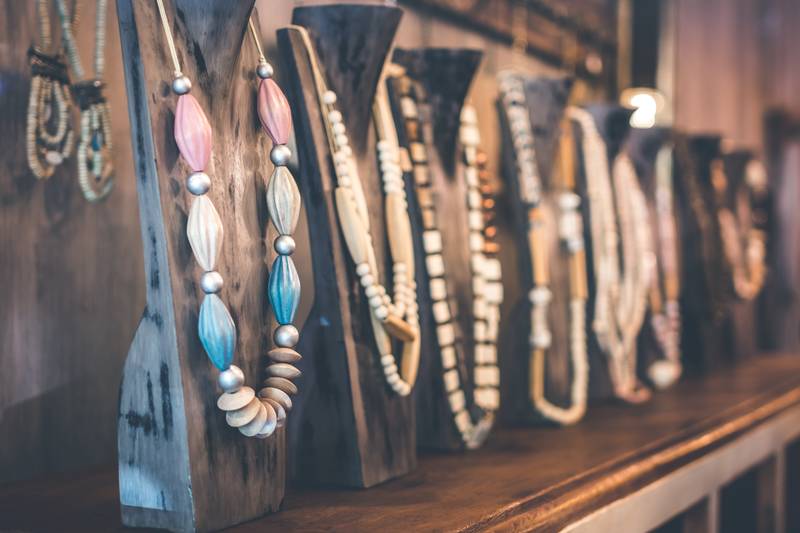 Come meet the makers and shop high-quality American crafts. It will host hundeeds of talented craft artists offering top contemporary jewelry, furniture, clothing, home decor, and much more.
Festival Details
Now in its 34th year, this established show attracts a loyal regional audience, many of whom are collectors, and draws attendees from the Twin Cities of Minneapolis and St. Paul, Minnesota, as well as western Wisconsin. It's held at St. Paul RiverCentre, a superb facility in the heart of downtown.
Jury notifications will be emailed in late September of 2019.
Note: Wholesale opportunities are offered for artists at our retail shows. ACC reaches out to buyers and invites them to attend anytime during the show. Artists will be asked to check a box on their space reservation form if they are interested in conducting wholesale business.
Location
Minnesota
St. Paul
United States
Festival Type
Art
Craft
More Info
Festival Website
facebook
twitter
youtube
wikipedia
google
---