This festival has passed.
Rome Film Festival
Festival Navigation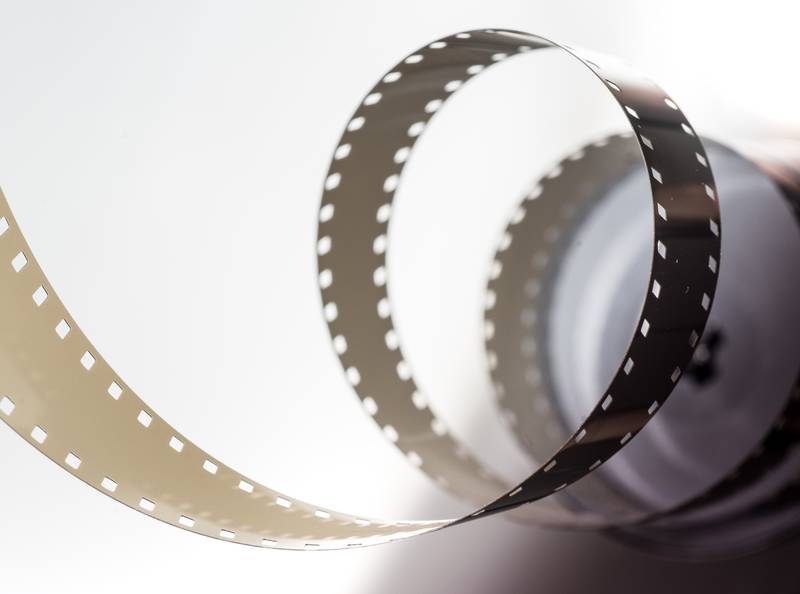 The 15th Rome Film Fest will be held from 15th to 25th October 2020 at the Auditorium Parco della Musica and in other venues throughout the city.
The Auditorium Parco della Musica has been the heart of the Rome Film Fest since 2006 with the red carpet and the screening rooms. The event hosted a large and challenging programme of screenings, master classes, tributes, retrospectives, panels, and special events. The Fest will involve many other locations in Rome.
Location
Italy
Rome
More Info
Festival Website
instagram
facebook
twitter
youtube
wikipedia
google
---
Roma Cinema Fest
Rome Film Fest
Rome Film Festival