This festival has passed.
Promiseland Festival
Festival Navigation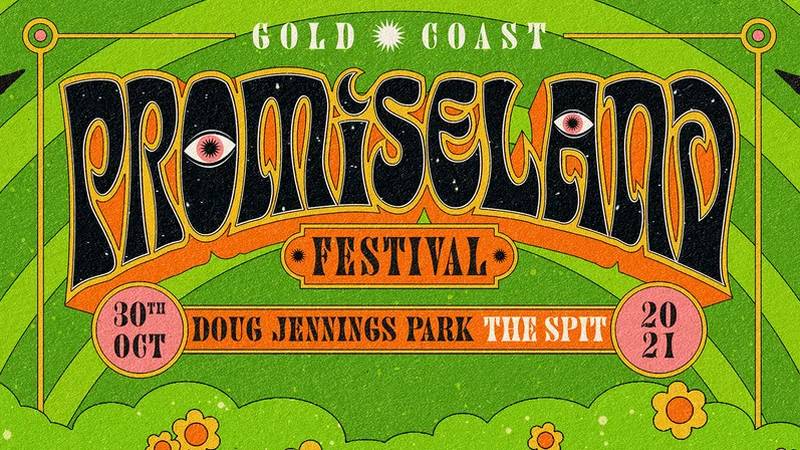 Promiseland Festival will be held in October.
Festival Details
Promiseland Festival is a brand new multi-genre music festival in Gold Coast. Taking over Doug Jennings Park in Gold Coast for one day in October, the festival is a welcome addition to the region's party calendar.
For its inaugural edition, Promiseland will boast a lineup of reggae, hip-hop and alternative acts on one major stage.
Beyond the music, the festival features a luxury VIP area, a food truck court, and plenty more to transform the scenic park setting into an immersive experience.
The first-round Allstar line-up includes: Katchafire, Sons of Zion, Drax Project, 1814, Nesian Mystik, HP Boyz, Lisi, DJ Noiz, Melodownz, Donell Lewis, Kennyon Brown, Ardijah, Ladig, Tomorrow People and Stndrd.
The second round line-up includes both international and local talent, featuring Kuami Eugene, Adina, Kings, NME, Victor J Sefo + many more.
Location
Australia
Doug Jennings Park
Main Beach
More Info
Festival Website
instagram
facebook
twitter
youtube
wikipedia
google
---
Promiseland
Promiseland Australia
Promiseland Fest
Promiseland Festival