This festival has passed.
Norman Music Festival
Festival Navigation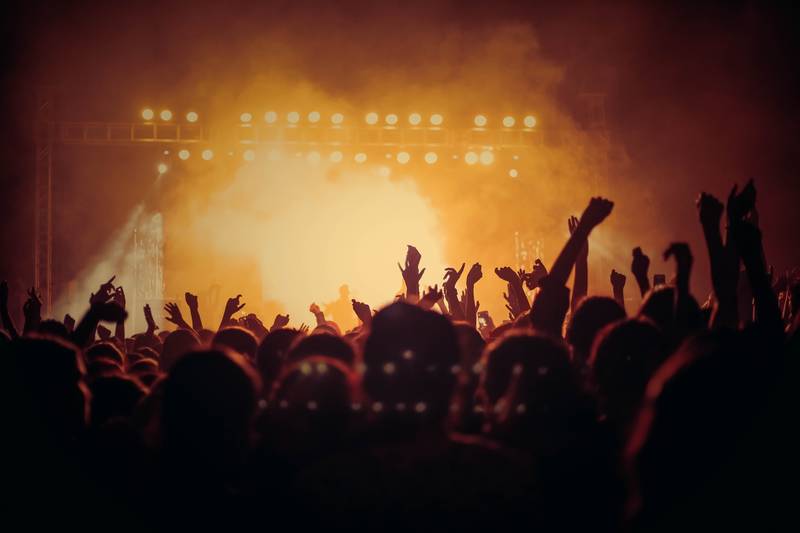 Norman Music Festival will be held in April 2022.
Festival Details
The hip college town of Norman, Oklahoma hosts an entourage of indie bands every April for the annual Norman Music Festival. The free festival takes place in the downtown historic arts district of the city. Founded in 2008, NMF was originally a one-day event and has since grown to span two nights and one full day and night of music and arts.
Location
East Main Street
More Info
Festival Website
instagram
facebook
twitter
youtube
wikipedia
google
---
Norman Music Festival