This festival has passed.
Montreal Independent Film Festival
Festival Navigation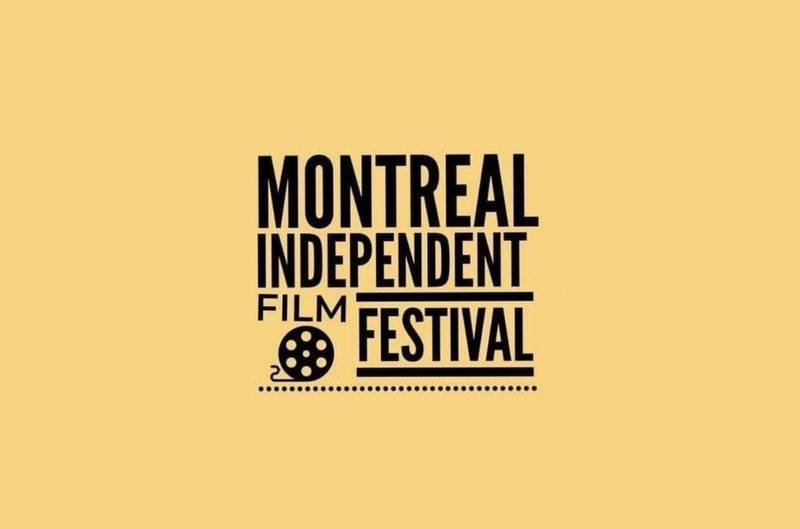 Montreal Independent Film Festival will be held in October.
Festival Details
Montreal Independent Film Festival has turned into one of the most popular visionary festivals on FilmFreeway. Cannes award winners, Oscar nominees and emerging independent film projects have competed in our IMDb qualifying festival.
MIFF is a hybrid seasonal and annual event which is a blending of traditional forms of festivals with a new form of an online virtual seasonal festival that could create further opportunities for independent film projects and artists to be noticed, awarded, screened and recognized in the film industry. The award winners of each season will be provided with a bonus to market and screen projects.
The winners of seasonal edition are further nominated to be an official selection of the annual festival with live screenings of films, online events, red carpet and award ceremony in Montreal.
Every edition, we offer screening to the award winners for three days online. However, this has to be requested by the producer of the project and is not mandatory for entering the competition. All projects can compete without online public screening through private screenings to the jury of each edition. Screening is only mandatory for the finalists of the annual event. The films of the annual event are selected from the award winners of each season.
All the winners are promoted on Film Daily, TFM, our online magazine and social media to thousands of film industry professionals and artists. All the winners can request for a bonus from our publicity department.
The festival also has a publicity and online screening department for international artists to promote, market, distribute and screen independent film projects of all genres from all over the world.
Our publicity department has featured and promoted over 200 projects and artists in the past year through Film Daily, Toronto Film Magazine, LA Indies, etc. Our screening department has screened over 300 shorts and features online in the past year through Toronto Film Channel.
We are an organization committed to selecting, awarding, promoting, featuring and screening international and Canadian projects of all genres.
Location
Canada
Montreal
Festival Type
Independent Film
More Info
Festival Website
instagram
facebook
twitter
youtube
wikipedia
google
---
Film Festival
Independent Film Festival
Montreal Film Festival
Montreal Independent Film Festival