Melbourne International Film Festival
Festival Navigation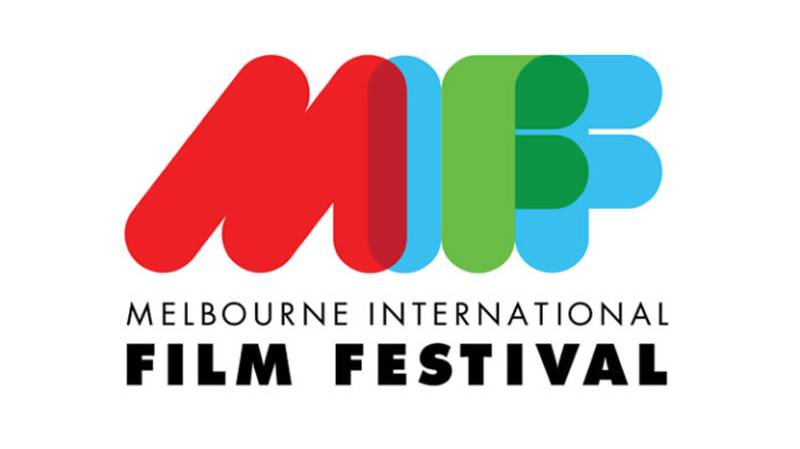 Melbourne International Film Festival will be held in August 2021.
Festival Details
The Melbourne International Film Festival (MIFF) is an annual film festival held over three weeks in Melbourne, Australia. It was founded in 1952 and is one of the oldest film festivals in the world. MIFF is one of Melbourne's four major film festivals, in addition to the Melbourne International Animation Festival (MIAF), Melbourne Queer Film Festival (MQFF) and Melbourne Underground Film Festival (MUFF). As of 2017, the festival's Artistic Director is Michelle Carey.
The Melbourne International Film Festival (MIFF) has been running continuously since 1952, making it the leading film festival in Australia and one of the world's oldest film festivals, alongside Cannes and Berlin. Presenting a curated global program of innovative screen experiences and the world's largest showcase of exceptional Australian filmmaking, MIFF is an accessible, iconic cultural event that provides transformative experiences for audiences and filmmakers alike.
---
---
Location
Australia
Melbourne
More Info
Festival Website
instagram
facebook
twitter
youtube
Related News
wikipedia
google
---