This festival has passed.
Kala Festival
Festival Navigation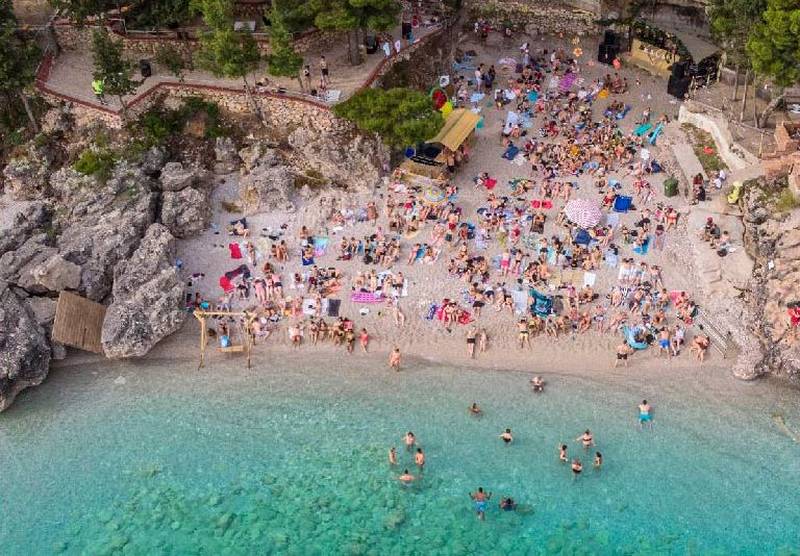 Kala Festival is taking place from 8th to 15th June 2022
Festival Details
Kala is a week-long adventure on the scenic shores of the Albanian riviera, welcoming a lineup heavily populated with esteemed DJs and performers from the worlds of house, disco, soul and funk.
But beyond the inviting musical programming, the festival's appeal lies in the stunning coastal setting, complete with golden sands and inviting blue waters, as well as the additional offerings across the week – from yoga classes to delicious gastronomical delights.
Kala is a boutique festival that takes place in Dhërmi, a stunning beach location on the Albanian Riviera.
During the day you can enjoy paradisiacal beaches, excursions to explore the unspoilt surroundings, wellness activities, heavenly food and laid-back music selections.
At night, our seaside venues host a cherry-picked selection of DJs and live acts that will keep you dancing under the stars until the early hours.
Expect a wide range of quality music, blissful beach days, an intimate atmosphere and the best crowd of music lovers and welcoming locals.
---
Video
---
Location
Albania
Dhermi
Dhermi Beach
Festival Type
Disco Music
Funk Music
House Music
Soul Music
More Info
Festival Website
instagram
facebook
twitter
youtube
wikipedia
google
---
Kala Festival