This festival has passed.
ION Festival
Festival Navigation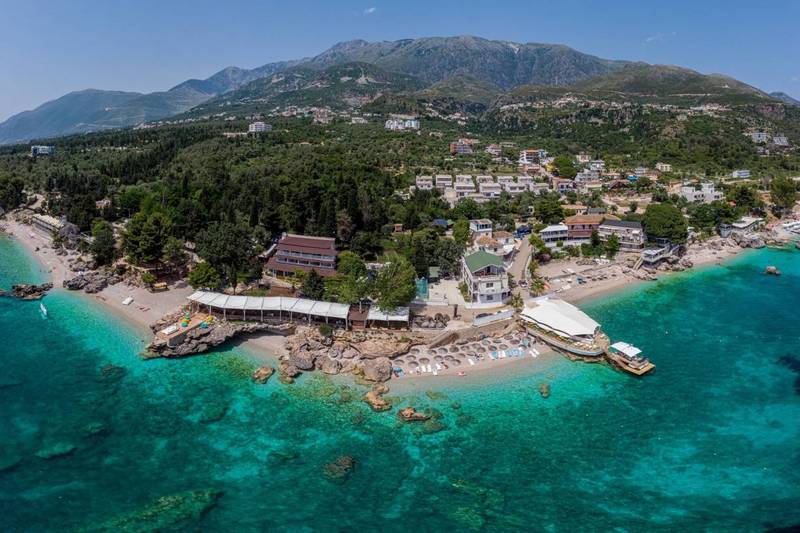 ION Festival will be held in September 2021 in Dhermi Beach, Albania.
ION is a different kind of music event, one where you're invited to get outside the usual festival fences and have a real holiday experience.
For everyone who chooses to come with us on this extended summer party, ION will be a week filled with new encounters and 3,000 like-minded friends, all soundtracked by electronic music's best artists.
LWE and Junction 2 present a brand festival for summer 2020 – ION Festival – which will take festival-goers to new frontiers, unspoilt paradise and unique locations.
For a week in September, ION will transport music fans to the beautiful setting of Dhërmi in Albania alongside 3,000 others. By day festival-goers will be encouraged to explore the region, its cuisine and stunning beaches, while by night all are invited to dance until sunrise in a variety of jaw-dropping settings that, in true Junction 2 style, merge the beauty of nature with stark, brutal features.
Location
Albania
Dhermi
Dhermi Beach
More Info
Festival Website
instagram
facebook
twitter
youtube
wikipedia
google
---