This festival has passed.
International Filmfestival Mannheim-Heidelberg
Festival Navigation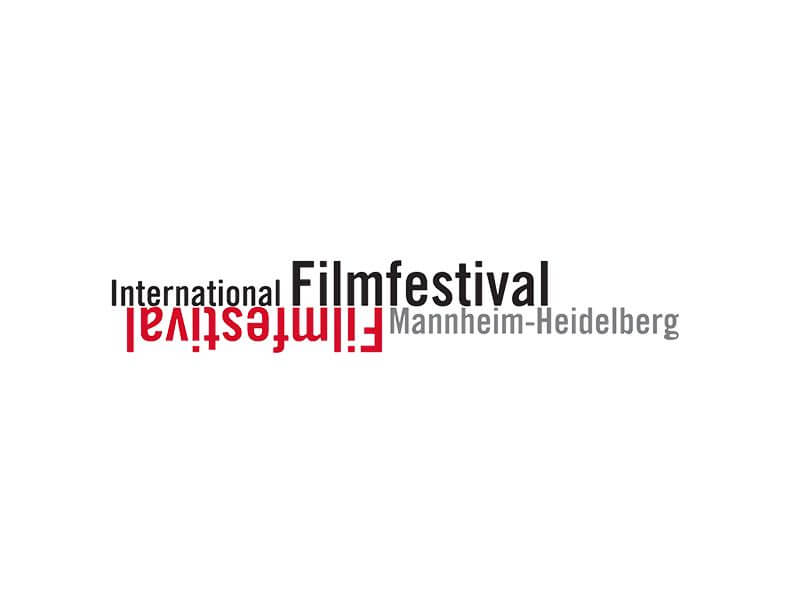 Mannheim-Heidelberg International Filmfestival will take place between November 12 to November 22, 2020.
Festival Details
Mannheim-Heidelberg International Filmfestival (German: Internationales Filmfestival Mannheim-Heidelberg), often shortened to IFFMH, is an annual film festival held jointly by the cities of Mannheim and Heidelberg in Baden-Württemberg. The festival was established in 1952.
The festival presents arthouse films of international newcomer directors. It is the second-oldest film festival in Germany (the oldest being Berlin). Since 1994 it has been held jointly by the cities of Mannheim and Heidelberg. The festival takes place annually around November.
The International Filmfestival Mannheim-Heidelberg is aimed at industry professionals as well as cinema enthusiasts, with about 300 professional participants and approximately 50,000 visitors each year, it is one of the largest film festivals in Germany. After several screenings there are public panel discussions with the film's representatives (e. g. directors, actors or producers).
The festival presents films of independent newcomer directors and who are internationally widely-unknown, focussing on arthouse and auteur films. The films selected must be premieres and thus films screened at Cannes, Locarno, Venice and any German festival are excluded for the International Competition.
During the history of the festival, feature films by now-famous directors such as François Truffaut, Helke Sander, Rainer Werner Fassbinder, Kalthoum Bornaz, Jim Jarmusch, Shelley Saywell, Atom Egoyan, Krzysztof Kieślowski , Bryan Singer, Guillaume Nicloux, Lou Ye, Rafi Pitts, Thomas Vinterberg, Derek Cianfrance, Luca Guadagnino and Rahmin Bahrani were first introduced to an international public at the festival.
Location
Germany
Heidelberg
Mannheim
More Info
Festival Website
instagram
facebook
twitter
youtube
wikipedia
google
---
Heidelberg Film Festival
International Filmfestival Mannheim-Heidelberg
International Filmfestival Mannheim-Heidelberg 2020
Mannheim Film Festival