This festival has passed.
Dorset Theatre Festival
Festival Navigation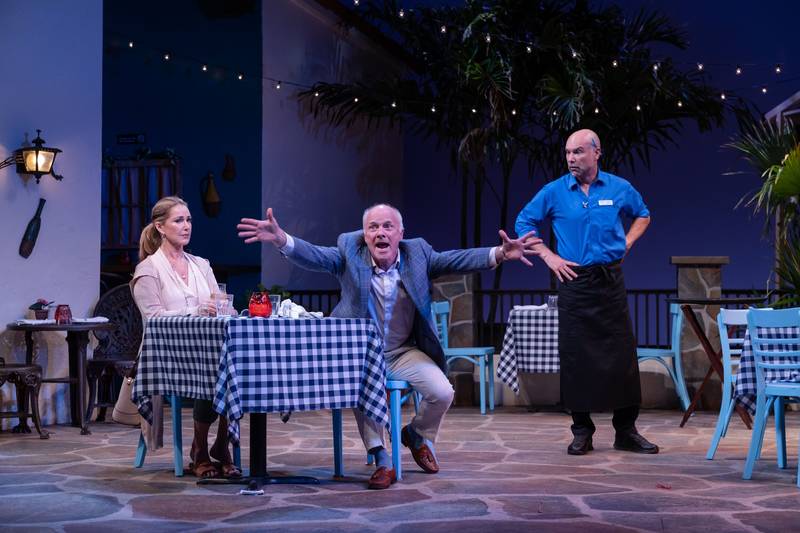 Dorset Theatre Festival will be held in July.
Festival Details
Dorset Theatre Festival's mission is to create bold, innovative, and authentic theatre that engages a diverse, multi-generational community, and economically diverse region: enlightening, entertaining, and inspiring our audience through the celebration of great plays. We aim to redefine the landscape of theatre by presenting thought-provoking productions drawn from the new and classic canon, as well as through the development of new plays, new audiences, and new artists for the future of American theater. We produce theatre that matters.
Location
Dorset
Festival Type
Theatre
More Info
Festival Website
instagram
facebook
twitter
youtube
wikipedia
google
---
Dorset Theatre Festival