This festival has passed.
Byron Bay Bluesfest
Festival Navigation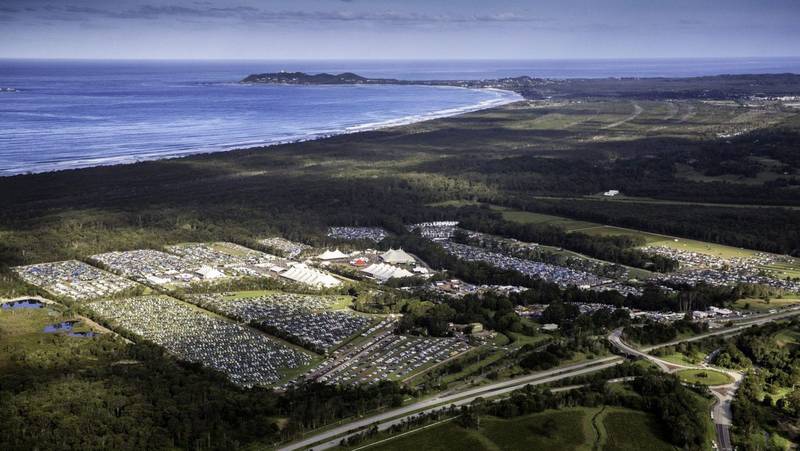 Byron Bay Bluesfest will be held in April 2021.
Festival Details
Byron Bay Bluesfest is Australia's premier contemporary blues and roots music festival, showcasing a wide range of international artists over the long Easter Weekend. A fanbase of over 100,000 festies enjoy more than 200 performances over the five days along with family friendly fun.
Poster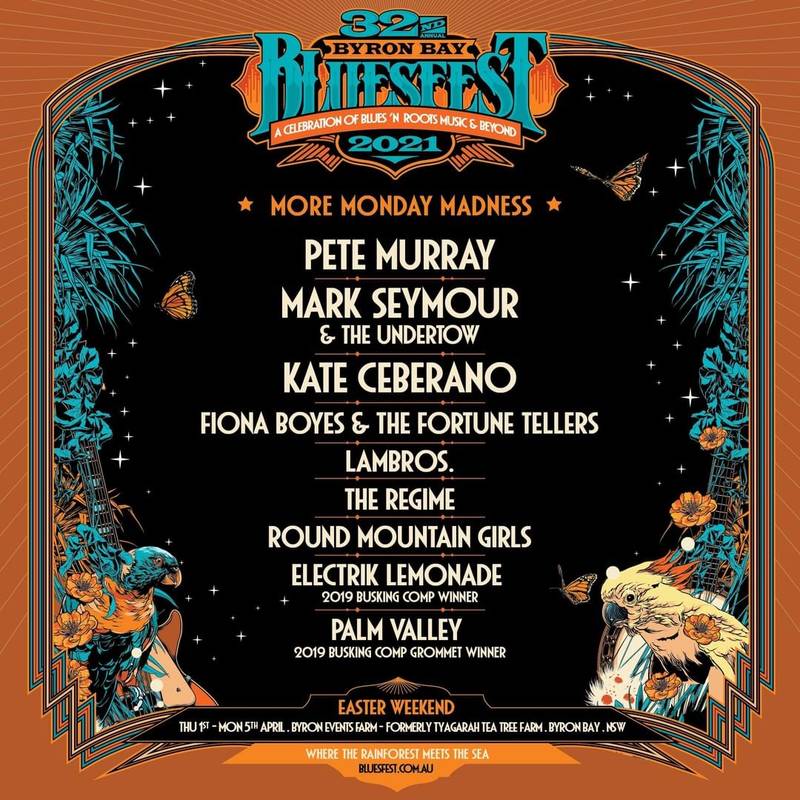 ---
Video
---
Location
Australia
Byron Bay
Tyagarah Tea Tree Farm
Festival Type
Blues Music
More Info
Festival Website
instagram
facebook
twitter
youtube
wikipedia
google
---
Byron Bay Blues Festival
Byron Bay Bluesfest
Byron Bay Festival