Bruges Beer Festival
Festival Navigation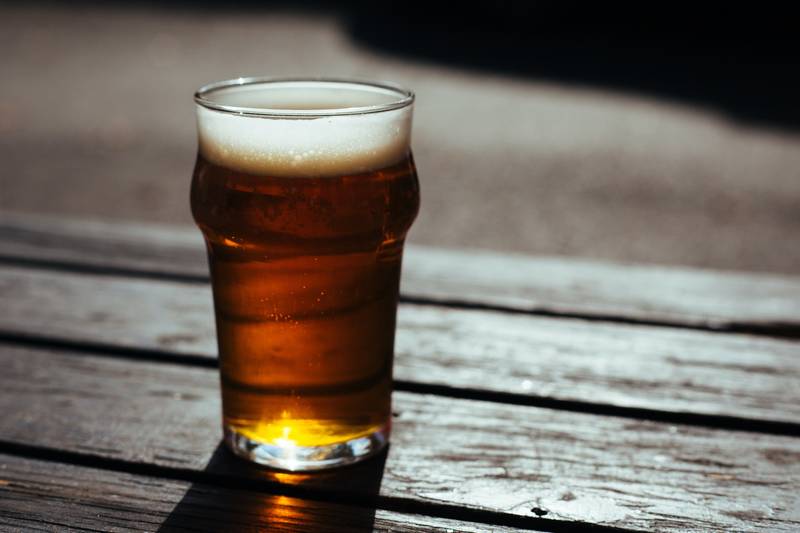 Bruges Beer Festival will be held on 5-6 February 2022
Festival Details
It all started in 2007, and over the years it has reached the status of one of the best Belgium beer festivals.
It's the place where you can find more than 90 breweries and taste over 600 different beers.
New beers are launched at the festival each year so there is always something to delight the returning visitor.
Every year it attracts over 20,000 visitors.
Bruges Beer festival is held in the center of Bruges. Since 2019 at the new location "Zand".
---
---
Location
Belgium
Bruges
Festival Type
Beer
Drinking
More Info
Festival Website
instagram
facebook
twitter
youtube
wikipedia
google
---
BabBrugge
Beer Festival
Bruges Beer Festival