This festival has passed.
Brooklyn Film Festival
Festival Navigation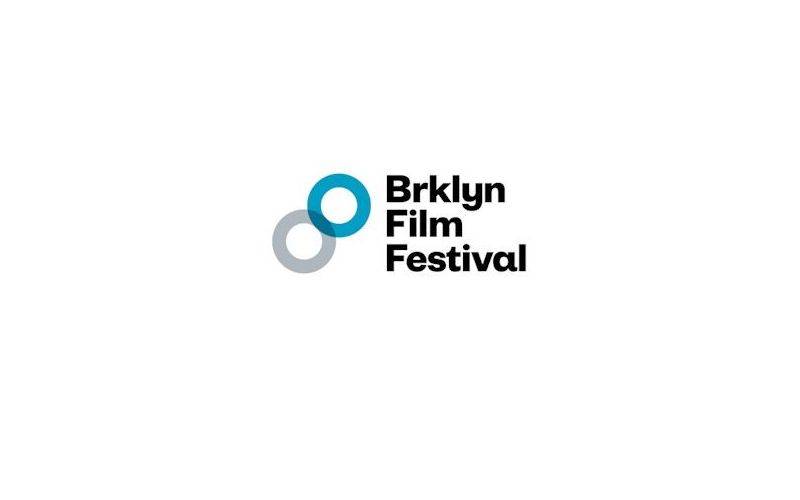 Brooklyn Film Festival will take place June 4-13.
Festival Details
BFF is a 10-day International-competitive festival. Our 24th event will run from June 4 – 13, 2021.
Although we are a fully inclusive organization and our events are accessible to everyone, discovering and promoting independent filmmakers at their first or second film is at the very center of our year-round efforts.
BFF's mission is to provide a forum to advance public interest in film; to support every year a new generation of filmmakers with a unique vision; to draw worldwide attention to Brooklyn as a center for cinema; and to promote artistic excellence and the creative freedom of artists without censure.
BFF is a festival for and by independent filmmakers. The organizers bring to this annual event 23 years of festival experience. BFF accepts submissions in six categories: Narrative Feature, Documentary Feature, Short Narrative, Short Documentary, Experimental, and Animation.
Submissions are open from July to March of the following year. The final selection of 140-150 films is announced in May and the event starts in early June. All the films that end up being part of our final lineup come from submissions only.
Location
Brooklyn
Windmill Studios NYC
More Info
Festival Website
instagram
facebook
twitter
youtube
wikipedia
google
---
Brooklyn Film Festival