This festival has passed.
BFI London Film Festival
Festival Navigation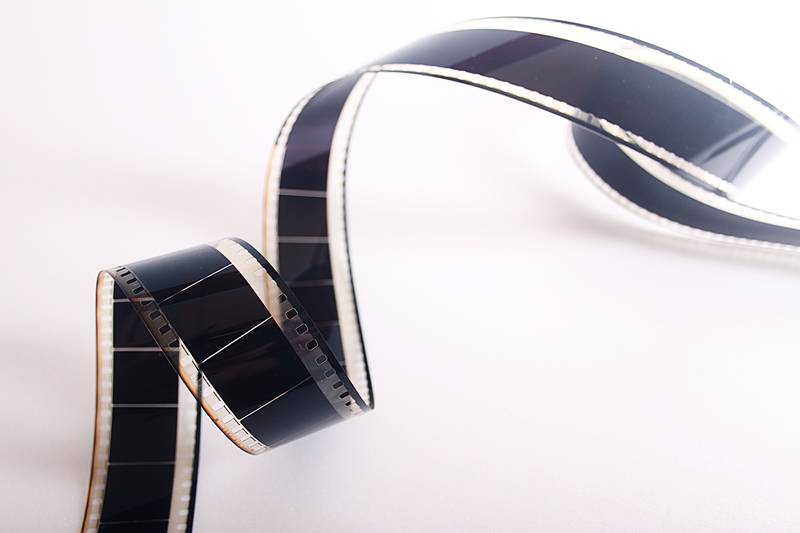 From 7 to 18 October the BFI London Film Festival will be the first ever edition to be widely accessible wherever you are in the UK, with over 50 virtual premieres, free online events and cinema screenings across the land.
Festival Details
The BFI London Film Festival is an annual film festival founded in 1957 and held in the United Kingdom, running for two weeks in October with co-operation from the British Film Institute. It screens more than 300 films, documentaries and shorts from approximately 50 countries.
While the programme still retains the 'festivals' feel, it also now shows new discoveries from "important and exciting talents" in world cinema. Whilst it continues to be first and foremost a public festival, it is also attended by large numbers of film professionals and journalists from all over the world. Importantly, it offers opportunities for people to see films that may not otherwise get a UK screening along with films which will get a release in the near future.
Other than these events the screenings at the Festival are quite informal and similar to the normal cinema experience except for two things; some films are accompanied by Q&A sessions which give the audience unique access to the film-maker and/or a member of the cast and offer insight into the making of the film and occasionally an opportunity for the audience to engage directly and ask questions; and the second aspect is that people generally stay and watch the credits.
Stewart took a sabbatical for the 2018 edition of the festival and her deputy, Tricia Tuttle stood in as interim artistic director. She became artistic director in December 2018. Current film programmers include Kate Taylor (Senior Programmer), Michael Blyth and Laure Bonville.
The 2018 festival was held from 10–21 October. It opened with the European premiere of Steve McQueen's Widows. It saw the first film at the festival to premiere outside London with the UK premiere of Mike Leigh's Peterloo being held at HOME in Manchester on 17 October as well as the world premiere of Peter Jackson's They Shall Not Grow Old, which was also screened simultaneously around the UK. It closed with the world premiere of Stan & Ollie.
The 2019 edition ran from 2–13 October and opened with Armando Iannucci's The Personal History of David Copperfield which was shown at the Odeon Leicester Square and at the Embankment Garden Cinema. It closed with Martin Scorsese's The Irishman.
The 2020 festival will be held between 7-18 October, however, due to the COVID-19 pandemic in the United Kingdom, the festival will feature up to 50 online films with only 12 films being shown in London and around the United Kingdom. The festival will open with the European premiere of Steve McQueen's Mangrove and close with Ammonite, directed by Francis Lee.
---
Video
---
Location
London
United Kingdom
More Info
Festival Website
instagram
facebook
twitter
youtube
wikipedia
google
---